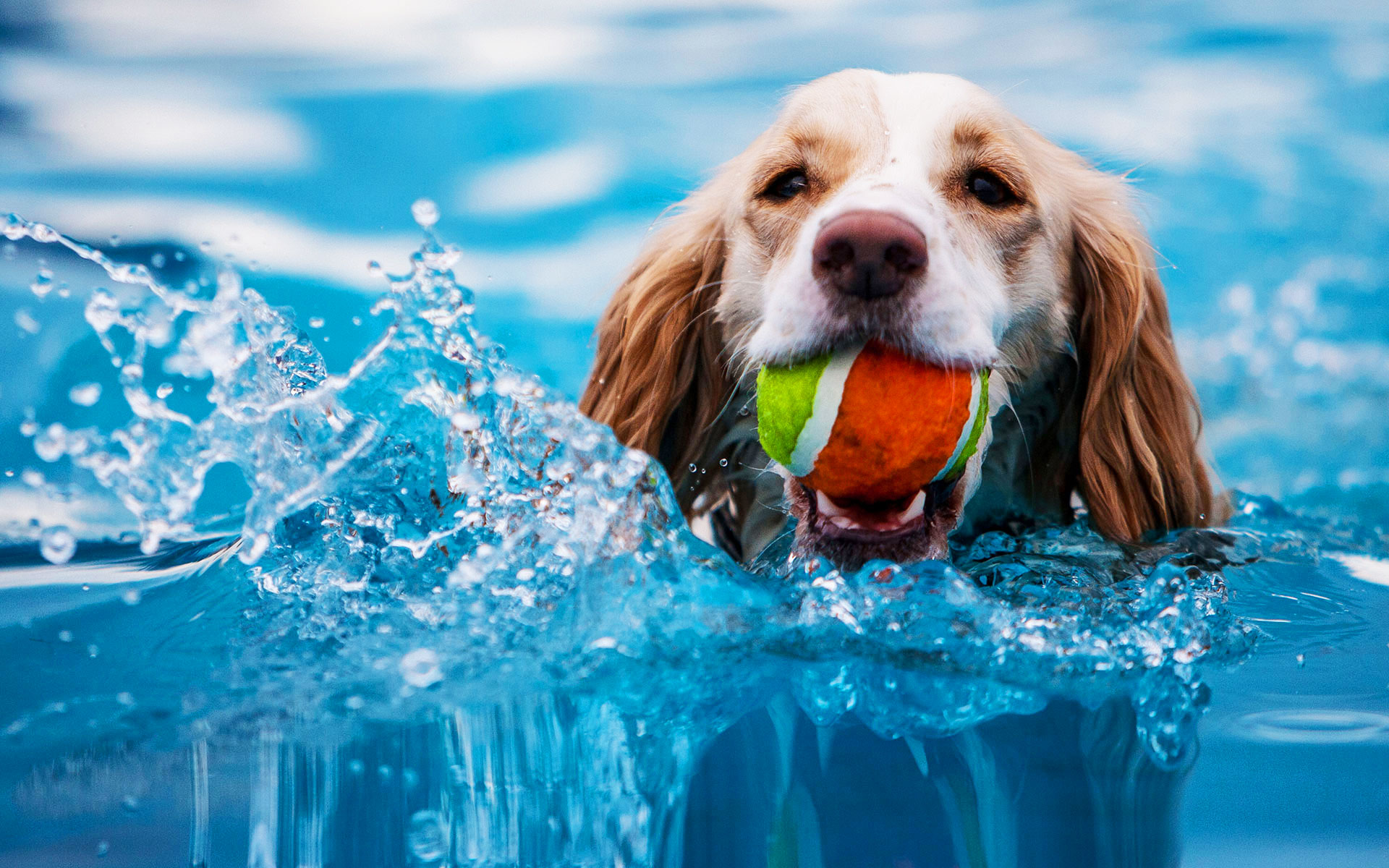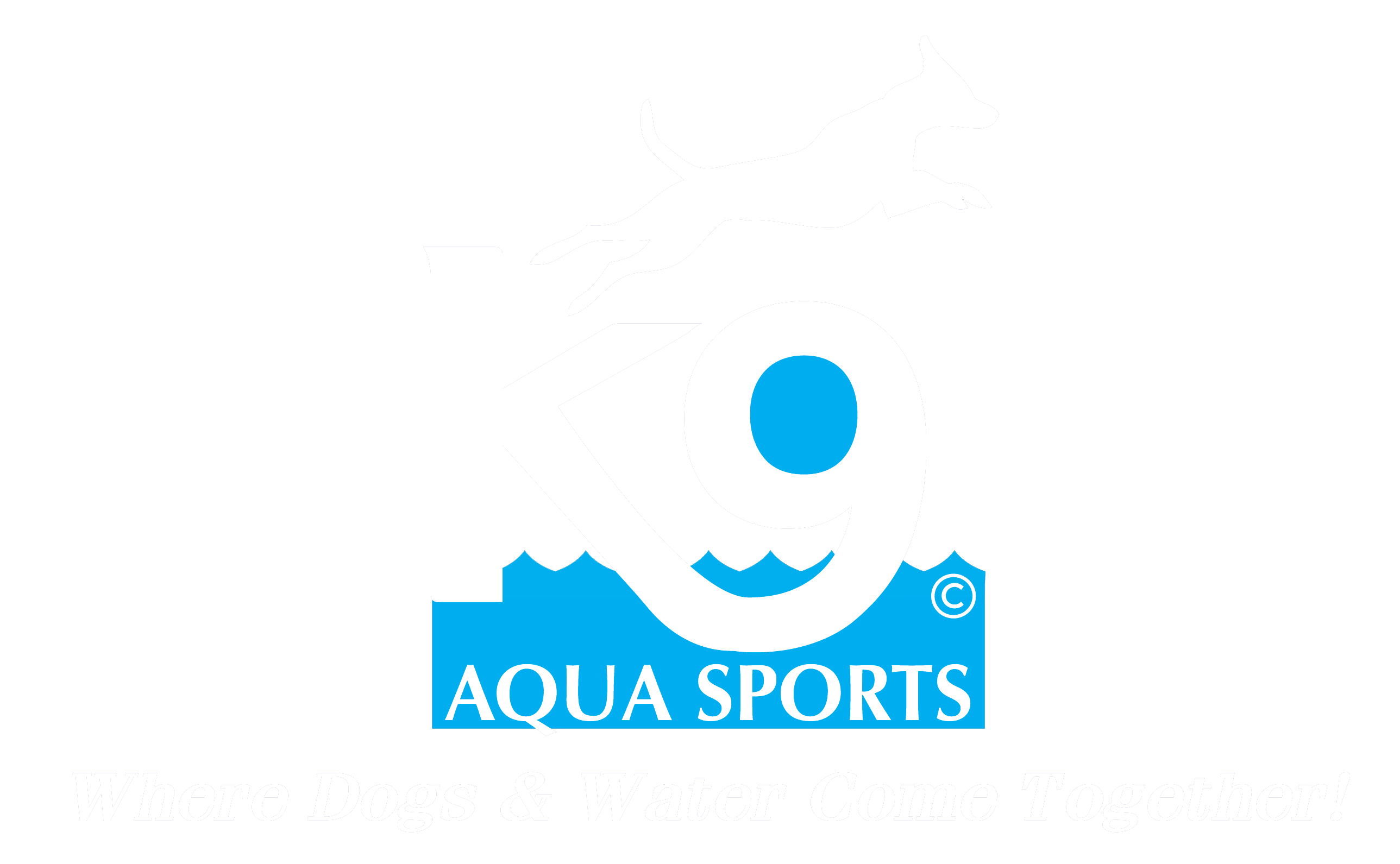 Dog long jumping with K9 Aqua Sports
Welcome to K9 Aqua Sports©
---
K9 Aqua Sports© is the UK's and European's Largest Independent and most Innovated Canine Aquatic and Dock Diving Events and Competition Company.
Canine Aquatic Sport, also known as dock diving or dock jumping, is a sport in which dogs jump from a deck (dock) into a large swimming pool (or body of water) and compete against each other for distance (the long jump for dogs), height (the high jump for dogs) or speed (the sprint for dogs).
The canine aquatic sport of dock jumping was introduced in 1997 at the Incredible Dog Challenge in the United States and featured on ESPN Great Outdoor Games competition in 2000 and has seen since this great dog sport become one of the fastest growing canine sports in the World.
K9 Aqua Sports© show cases all the wonderful features of this Canine Aquatic Sport and being innovators are creating more dog friendly water sports competition, using the dock and pool, introducing them to all dogs and their dog loving handlers, Worldwide. Dock jumping is a fully interactive sport, in which both the dog and the handler, together as a 'Team', can work to improve their skills, entertaining themselves, their family, friends and crowds, either when practicing in practice sessions or full on competitions with K9 Aqua Sports© at Events & Shows, this is a dog sport open to everyone both Members and General Public alike.
---
K9 Aqua Sports© does not discriminate within this sport and is open to All Dogs, of Any Breeding, Any Size & Any Ability, including Agility Dogs, Flyball Dogs, Gundogs, Obedience Dogs or even the Families Pet Dog are welcome, as long as they are over 6 months old and healthy.
K9 Aqua Sports© believe that canine aqua sport, bring together many different great qualities from many other dog sports, including Obedience with sit, stay and recall, Agility & Flyball with running and jumping, Hydrotherapy with swimming in the pool and even Cani-Cross, all combining to show how Gundogs work in the field.
K9 Aqua Sports© swimming pool was featured on Channel 4's, "Superstar Dogs" in March 2013, hosted by John Barrowman and we have also been featured on a number of Local Radio Stations, with the canine aqua sport being featured on a number of TV programs.
K9 Aqua Sports© crew love to have fun with all the dogs, both jumping and swimming and we love to entertain people, helping the owners and dogs enjoy a great sport together, seeing all dogs at their very best, after all dogs are mans best friend and we love them all!